Op2mise creates value for TV Schedulers & Media Buyers by leveraging the power of automation, data analytics and optimisation
Trusted

By

Here are some of the clients we have the privilege to work with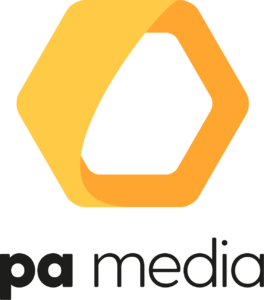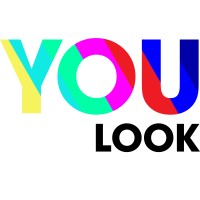 Streamline operational workflow
for your business
Op2mise helps TV & Advertising executives focus on higher value more strategic activities and enables businesses to scale cost effectively. Everything we do has a simple goal.
Creating great outcomes.
Sectors we are working with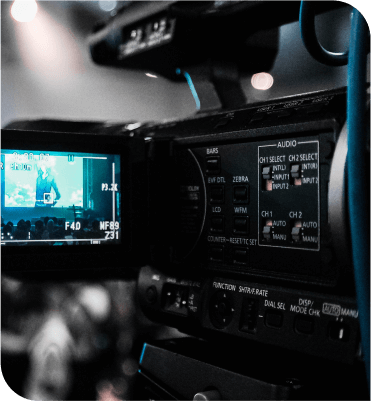 Testimonials
"Op2mise has truly revolutionised our scheduling workflow and our team now spends their time on more value-add activities. Op2mise is creating optimal schedules that utilise 97.5% of the available commercial inventory resulting in more space to sell our ads."
We are pioneers in Automation
and Scheduling Software
We believe in supporting each other and our clients to the best of our ability. We strive to achieve continuously great outcomes.
We want to build software that streamlines the hardest day to day challenges and empowers all our stakeholders to be successful
We believe in supporting each other everyday in the quest to continue to create great outcomes for our customers.
Op2mise integrates with the products you use, bringing all your rules and automations into one place so you always know what to do next.
Optimisation for forward thinking businesses.